Posted by Heaven Leigh on 20th Nov 2019
"Beautiful hair, every day!" This isn't just Keratin Complex's aphorism; it is their entire brand philosophy. At beautystoredepot.com we continue to achieve such high level's of customer satisfaction due to the experience with such high-quality, amazing brands such as Keratin Complex. Keratin Complex maintains its status in salons and hair care due to the merging of cutting-edge technologies as well as their proprietary keratin gleaning process that leaves hair smooth, frizz free and always camera-ready in both styling/finishing products as well as their hair maintenance shampoos and conditioners.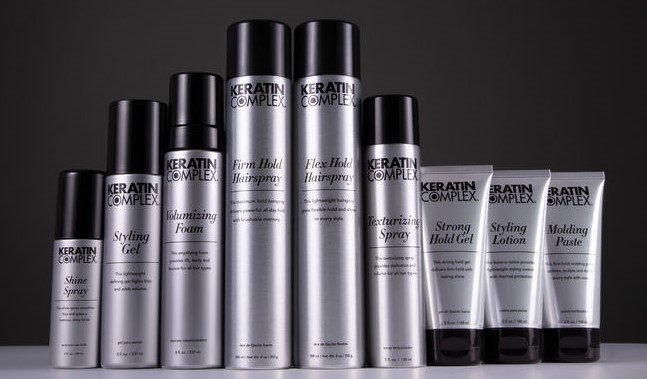 Recently, Keratin Complex has released their newest additions to the brand through the release of all styling and finishing products. Aside from the sleeker aesthetic, these products will enhance hair with ideal levels of texture, provide glisten while silkening strands for optimal softness and volume. From short styles to longer tresses, Keratin Complex will have you covered.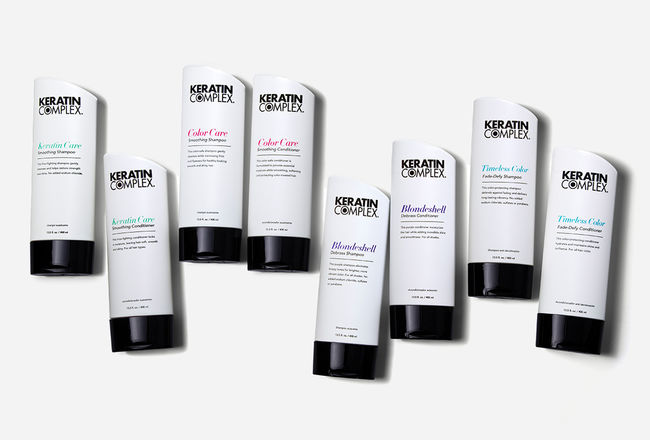 One thing continues to remain true, Keratin Complex provides the best in hair maintenance. When it comes to their Shampoo & Conditioner options here are some key-points to consider. Keratin Care will be your baseline providing gentle cleansing, helping to maintain hair moisture while fighting frizz. Keratin Color Care is ideal for colored hair to smooth, soften and protect hair that can become coarse or lack optimal levels of moisture due to the application of color. Blondeshell Shampoo and Conditioner is best for illuminating blonde, gray and silver tones while providing reparative properties that benefit chemically-treated hair types. Lastly, Timeless Color Fade-Defy helps soften graying and whitened hair that grows in more coarse than naturally pigmented hair. With Timeless, it also assists in securing pigment in naturally gray and white hair due to the hair becoming more resistant (this is because the hair is less porous) creating almost a "slippage" therefore increasing the longevity of your color.
For additional information and inquiries into Keratin Complex products, please defer to our exceptional customer service team via email, web chat or by calling 1-800-926-5219. We look forward to hearing from all of you! Have a fabulous Holiday and as always thank you for shopping with beautystoredepot!