Posted by Becky U. (BSD Esthetician) on 22nd Oct 2021
Halloween is my absolute favorite...costumes, masks, props, and amazing MAKEUP! BUT, are you effectively removing it and getting in a good, deep cleanse afterwards???
Before Halloween officially ends and you put away this year's look for good, make sure you get in a thorough cleanse! And I don't mean just any old wash, but really get a good DOUBLE cleanse to prevent breakouts and pore-congestion from your heavy Halloween makeup. The first cleanse will remove the bulk of your makeup breaking up those heavy creams and clean the surface of your skin, and the second one will provide a deeper cleanse, purifying your pores. The following are BSD's recommendations for getting your skin squeaky clean!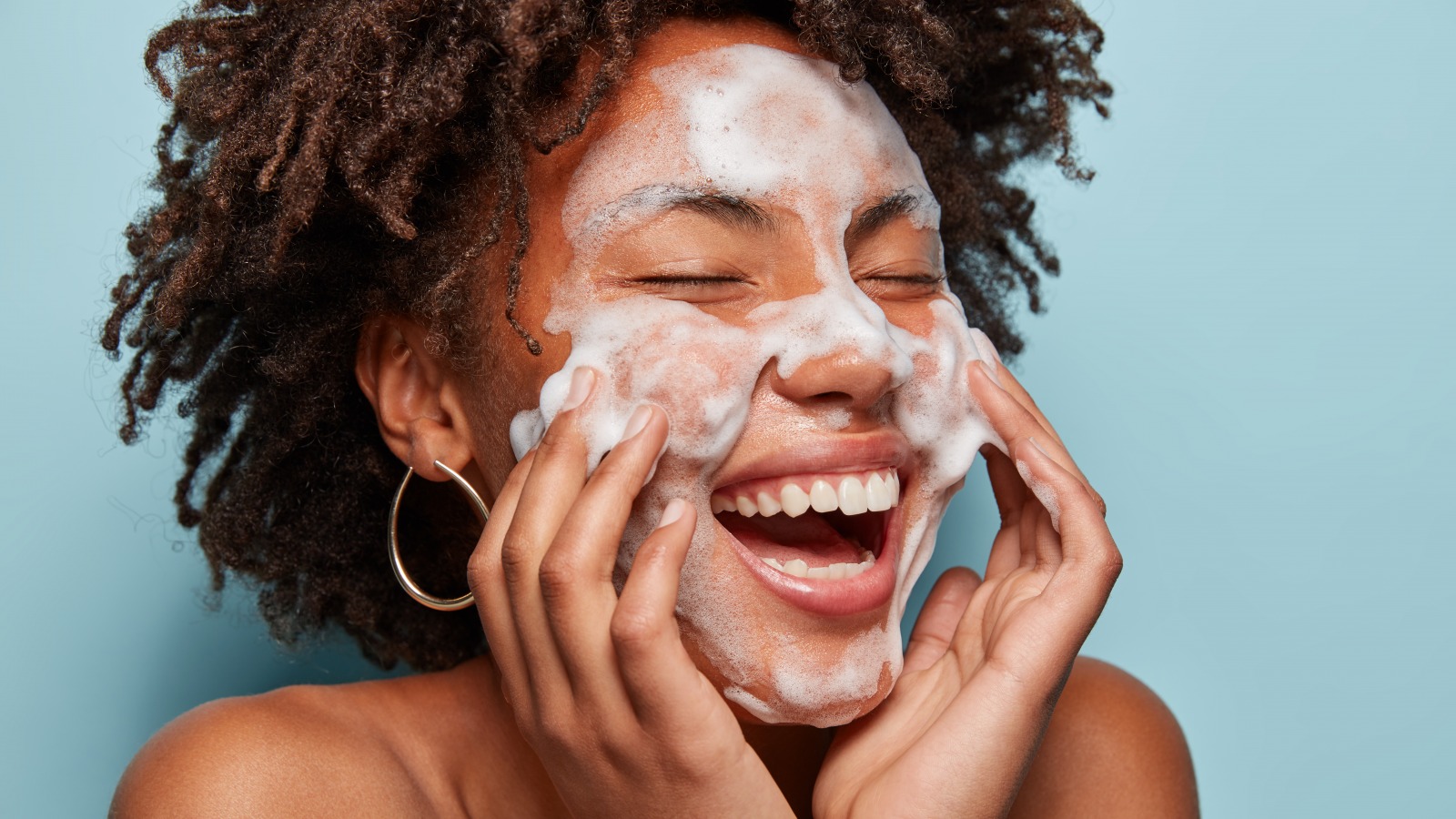 We Recommend...