Clear Start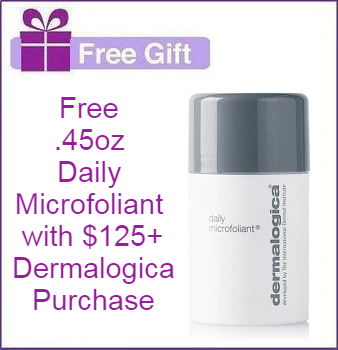 As the first skin care system aimed at helping teens cut through the hype to get their healthiest skin ever, you may be surprised to find Clear Start is rooted in skin health legacy!
Clear Start was created by the skin health experts at Dermalogica, the brand thats been changing the face of skin care for more than 25 years. Skin care product choices available to teens may be ample, but they arent good choices. Products for teens often contain harsh and inexpensive ingredients to strip the skin of oil, and are filled with artificial fragrances and colors all things that can irritate and strip oil from skin, causing more problems than you started with!
Your solution is Dermalogica Clear Start - A system of eight serious products that utilize medicated ingredients and soothing botanicals to deliver real results.