Posted by Becky U. (BSD Esthetician) on 12th May 2021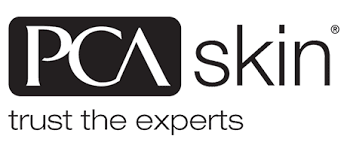 PCA SKIN was founded in 1990 by an aesthetician and developed by a dermatologist. They are grounded on three core pillars: product innovation, excellence in education and unparalleled customer support.
PCA SKIN is the innovator of the modified and enhanced Jessner's peel, and over the past decades their line of blended chemical peels has expanded to include medical-grade treatment options for all skin types, ethnicities and conditions.
They address each skin condition holistically, with products combining the newest and most efficacious ingredients paired with proven, tried and true ingredients to create unparalleled, visible results. They have a solution to address a wide variety of skin types and conditions.
Below you will find some core products that can help get you started with this magnificent brand!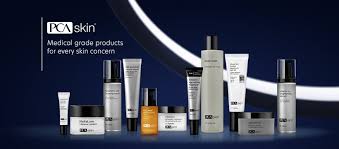 Cleansers:
Toners:
Serums/Treatments:
Dry
Sensitive
Acne
Anti-Aging
Moisturizers: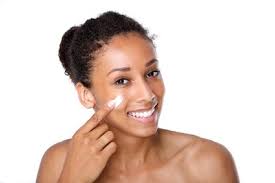 These are just some of the products from PCA's extensive skincare line. I encourage you to check out the full-line by clicking on the link below, and you'll be able to customize your own skin care regimen that is perfectly suited for you!
https://www.beautystoredepot.com/pca-skin/