Posted by Becky U. (BSD Esthetician) on 2nd Jun 2021
Our customer service team here at beautystoredepot is passionate about beauty and have a combined 46 years of experience in the industry. We are passionate about our jobs and love what we do, so we have created this list of our faves for you to check out!
Heaven's Picks
Operations Manager
Phyto Plage Protective Sun Veil
Heaven loves how this product lightly coats her hair and skin with a layer of sun protection leaving her skin dewy and her hair shiny!

iS Clinical Eclipse SPF 50+ (Translucent)
iS Clinical Eclipse SPF 50+ (PerfecTint Beige)
Heaven will NOT go anywhere without applying this! She loves this physical sunscreen because it provides a high Sun Protection Factor while remaining lightweight. She also loves to use it as a primer because her makeup sets perfectly on her normal/combination skin.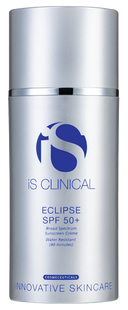 Osmosis Colour Bronzer - South Beach
Just a kiss of summer! Heaven uses her full powder brush and finishes off every makeup look with this on her cheeks, contour sections, as well as her décolleté.
TourneSol SunDust Brush-On Bronzer
Heaven loves to use this over her sunscreen to give her legs and arms a little extra sparkle with an airbrushed finish, for an angelic glow!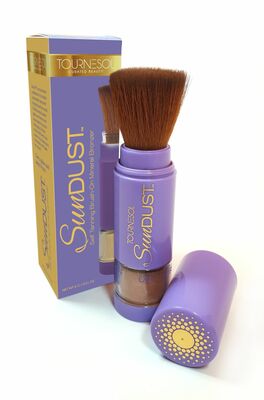 glo Skin Beauty Lip Balm SPF 15
Heaven makes sure never to forget the lips! This balm helps provide sun protection for a long hike or hanging poolside while keeping her lips hydrated and plump. Available in both cherry and mint flavors!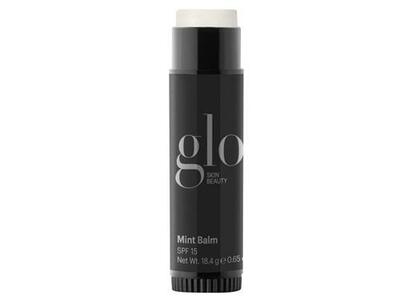 Becky's Picks
Customer Service/Licensed Esthetician
Cosmedix Purity Clean Exfoliating Cleanser

Becky loves this cleanser for summer because of it's cooling and refreshing sensation, plus it decongests pores and keeps oil levels nice and balanced. It can also double as a purifying mask!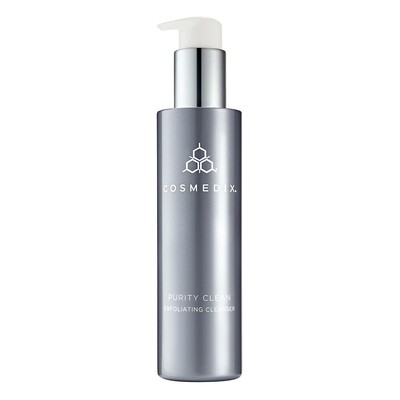 Dermalogica AGE Smart Daily Superfoliant
This daily exfoliant is highly-active and leaves Becky with the smoothest skin ever! Activated with water, this product is anti-aging, anti-pollution, AND it contains charcoal to keep those pores nice and clean.

Phyto Phytoelixir Intense Nutrition Shampoo
Becky loves how this luxurious shampoo makes her hair feel. She has highlights, and the bleach dried her hair out a little bit, but using this shampoo has helped tremendously! Her hair is shinier, stronger, and looks and feels so much healthier!

Dermalogica AGE Smart Dynamic Skin Recovery SPF 50
This medium-weight moisturizer is one of Becky's faves because she loves a good multitasker! Not only does this hydrate her skin, but also helps fight the appearance of aging and protects from harmful UV Rays. 3-in-1!!

Elta UV Lip Balm Broad-Spectrum SPF 36

Becky keeps her lips moist and protected with this highly effective lip balm. It's water-resistant and long-lasting, making it the perfect product to throw in your beach, lake, or pool bag!