Posted by Becky U. (BSD Esthetician) on 15th Oct 2021
....said Cinderella's Fairy Godmother. Fall is once again upon us (my FAVORITE season)! I love everything about it; the colors, the weather, and THE FOOD! One of the season's quintessential veggies is the pumpkin. There is so much to this goodness-packed gourd than meets the eye! Healthy for inside and out!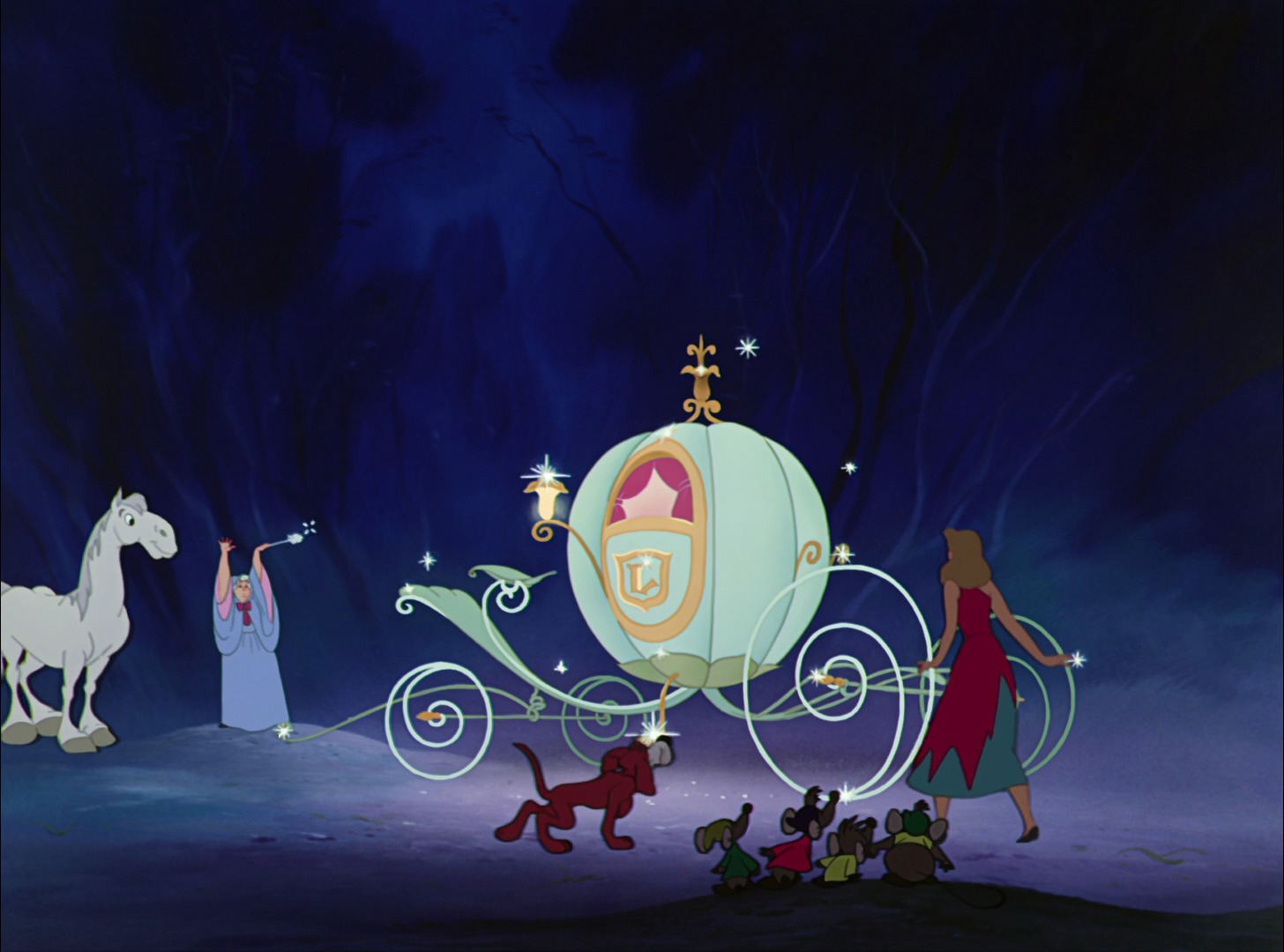 Pumpkin has been used holistically for centuries, and is now one of the most beneficial, organic ingredients in skincare. Used in a variety of products, it has so many benefits for the skin, including free-radical protection, brightening properties, exfoliation, and healing, to name a few! Here's a list of links to products that feature this fantastic superfood! Just click the name!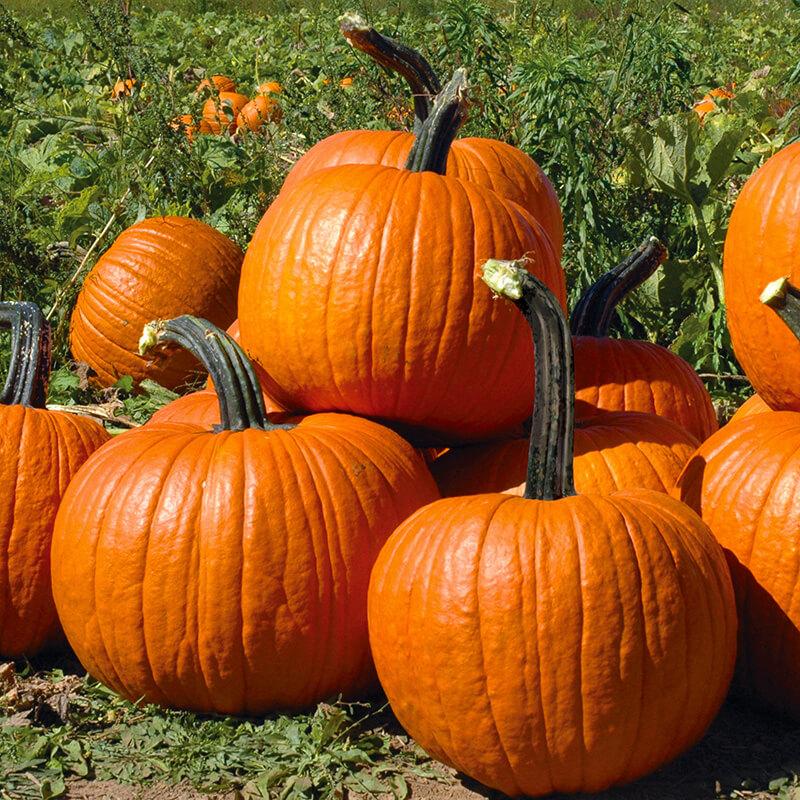 glo Skin Beauty Pumpkin Enzyme Scrub

Soft and effective exfoliation
Multi-functional physical and chemical skin polisher
Environmentally-friendly
Jojoba Beads combined with enzymes gently slough away dull surface cells for a smoother, renewed complexion
Features the rich, delicious scent of pumpkin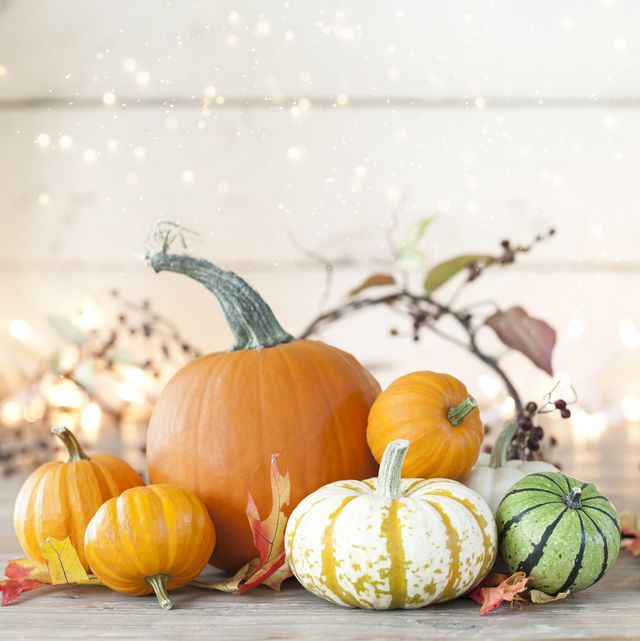 Sircuit Skin Youth Accelerator+ Pumpkin Enzyme Peel

All-natural pumpkin enzyme peel
Rich in anti-aging and skin perfecting nutrients that helps minimize free radical damage
Enzymes aid in exfoliating dead skin cells and impurities while delivering vitamins and nutrients to the skin
Protein-rich Albumen helps condition skin ensuring it stays luscious and soft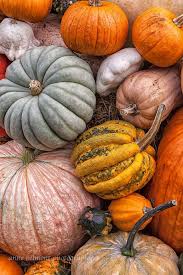 Elaine Gregg Soft Papaya and Pumpkin Masque

Crème-based masque helps to retexturize and smooth skin surface
Combo of beeswax and avocado oil moisturizes and hydrates skin, making it soft and supple
Kaolin refined clay tightens skin surface
Camellia oleifera extract (Japanese Green Tea) reduces any kind of skin irritation or redness
Healing and clarifying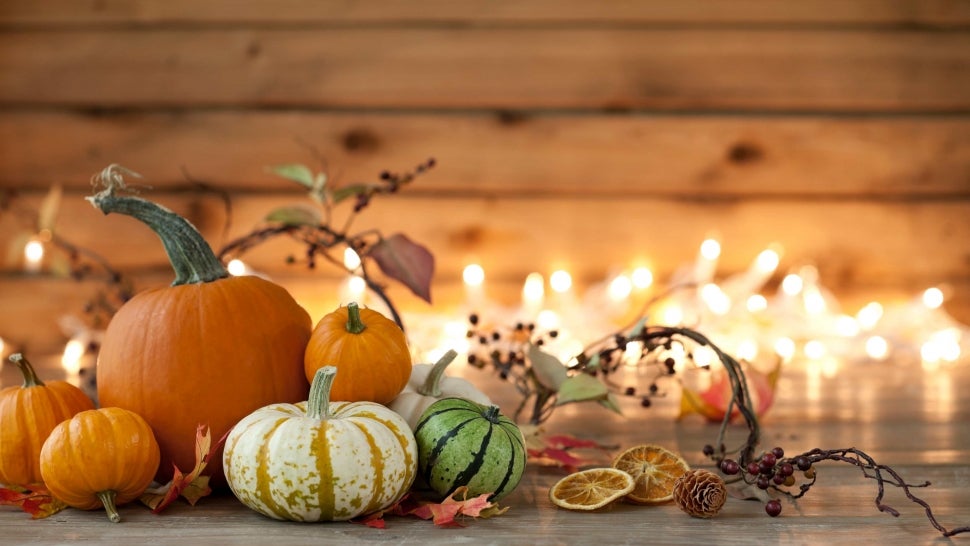 Any one of these products are gonna give you brighter, more healthy skin, but if you have any specific questions about them or any others that we carry, feel free to give us a call! Happy Autumn!!