Posted by Becky U. (BSD Esthetician) on 1st Dec 2021
It's that time of year again when we are looking for the perfect items to gift our loved ones! This can be a stressful time for some (especially this year), but worry not! We have taken the guess work out of your holiday shopping with suggestions for everyone on your list!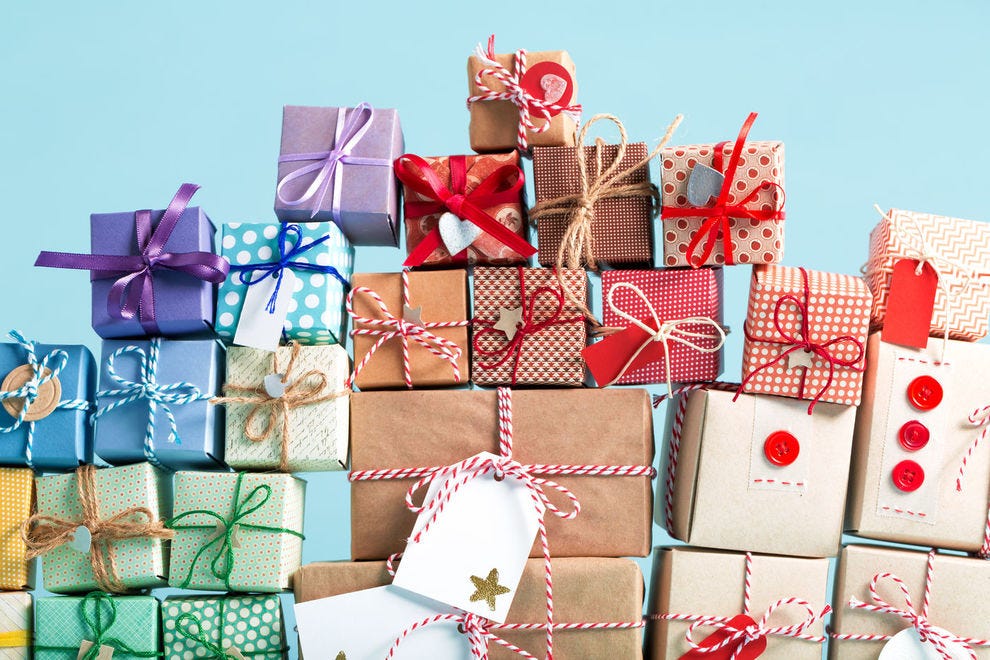 No matter who is on your shopping list this year, there is something for everybody at beautystoredepot.com!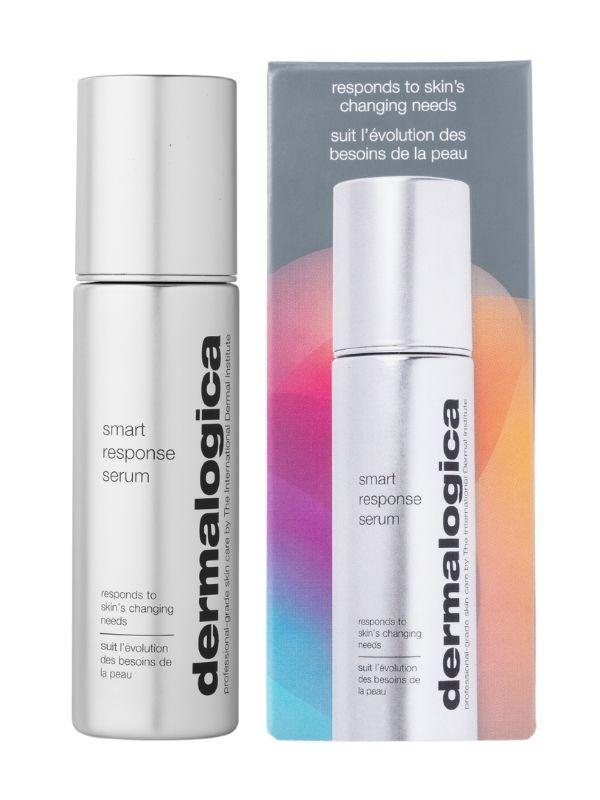 For the person who wants the latest and greatest in skincare technology, we suggest the Dermalogica Smart Response Serum. This revolutionary serum uses SmartResponse technology to help stop damage before it starts, by using 4 smart actives which, when triggered, hydrate, brighten, soothe, and address the appearance of fine lines and wrinkles in a personalized response to your skin's individual, changing needs.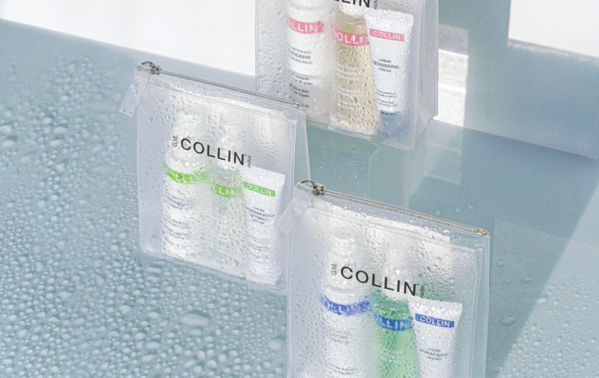 For the ones who are always on the go, gifting them one of the Discovery Travel Kits by G.M. Collin will ensure their skin is always looking and feeling its best no matter who or where they are! There are 3 options: Hydrating, Normalizing, and Soothing, and all 3 include travel sizes of cleanser, mist, and moisturizer, all contained in a cute and travel-friendly pouch!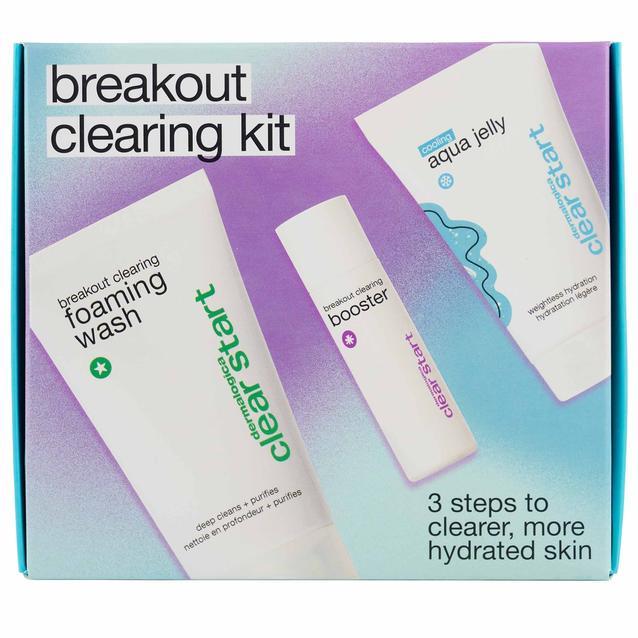 Dermalogica's breakout clearing kit is perfect for the teens in your life who are experiencing acne and/or skin breakouts. This can be very bothersome and embarrassing for some, but gifting this set would be an excellent way to help provide a solution for not only their skin, but for their confidence as well.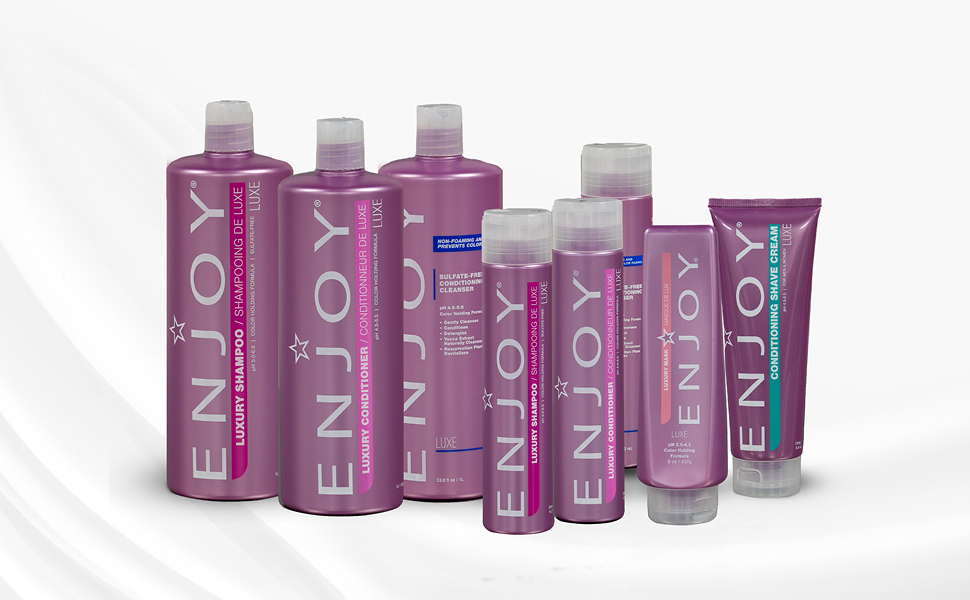 Want to give the gift of fabulous hair? The Luxe Collection by Enjoy includes the Sulfate-Free Luxury Shampoo, the Luxury Conditioner, the Sulfate-Free Conditioning Cleanser, the Luxury Hair Mask, and even a Conditioning Shave Cream! Get all of them or mix-and-match, and your gift receiver will enjoy their healthiest hair ever!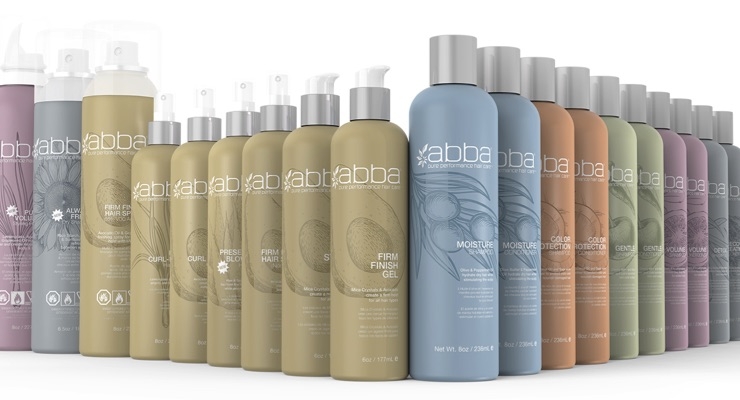 For the nature lover in your life, we are proud to carry Abba Pure Performance Hair Care. This line is 100% vegan and has something for every hair type! Their lines include Pure Protection, Pure Moisture, Pure Volume, Pure Gentle, Pure Specialty, and Pure Style.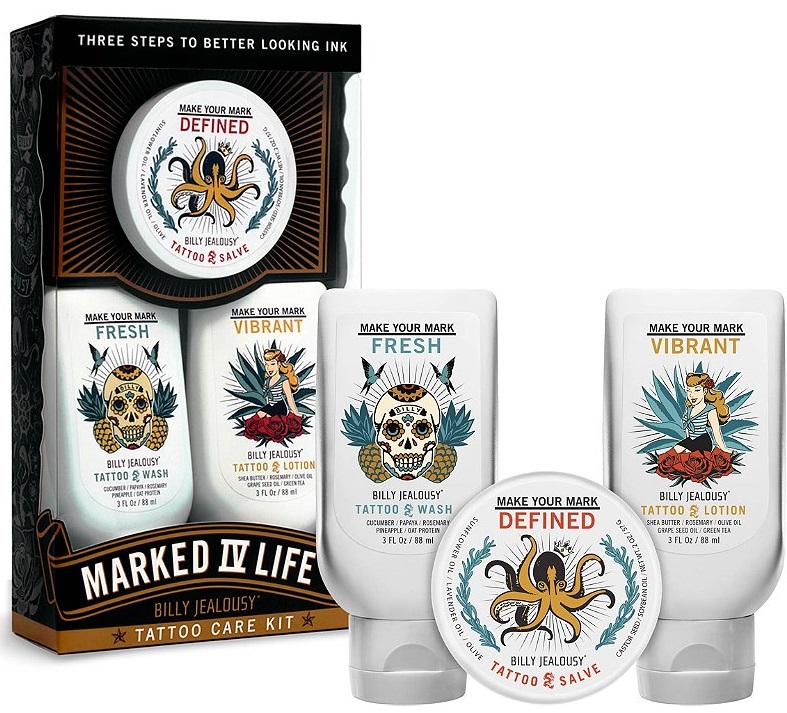 The tattoo addicts in your life will really love this one! Billy Jealousy's Marked IV Life Tattoo Care Kit comes with 3 essentials to prolong the life of tattoos and keep them looking fresh and vibrant. The Tattoo Wash, the Tattoo Lotion, and Tattoo Salve are all included in this rad set that is sure to be a hit with all the ink-lovers in your life!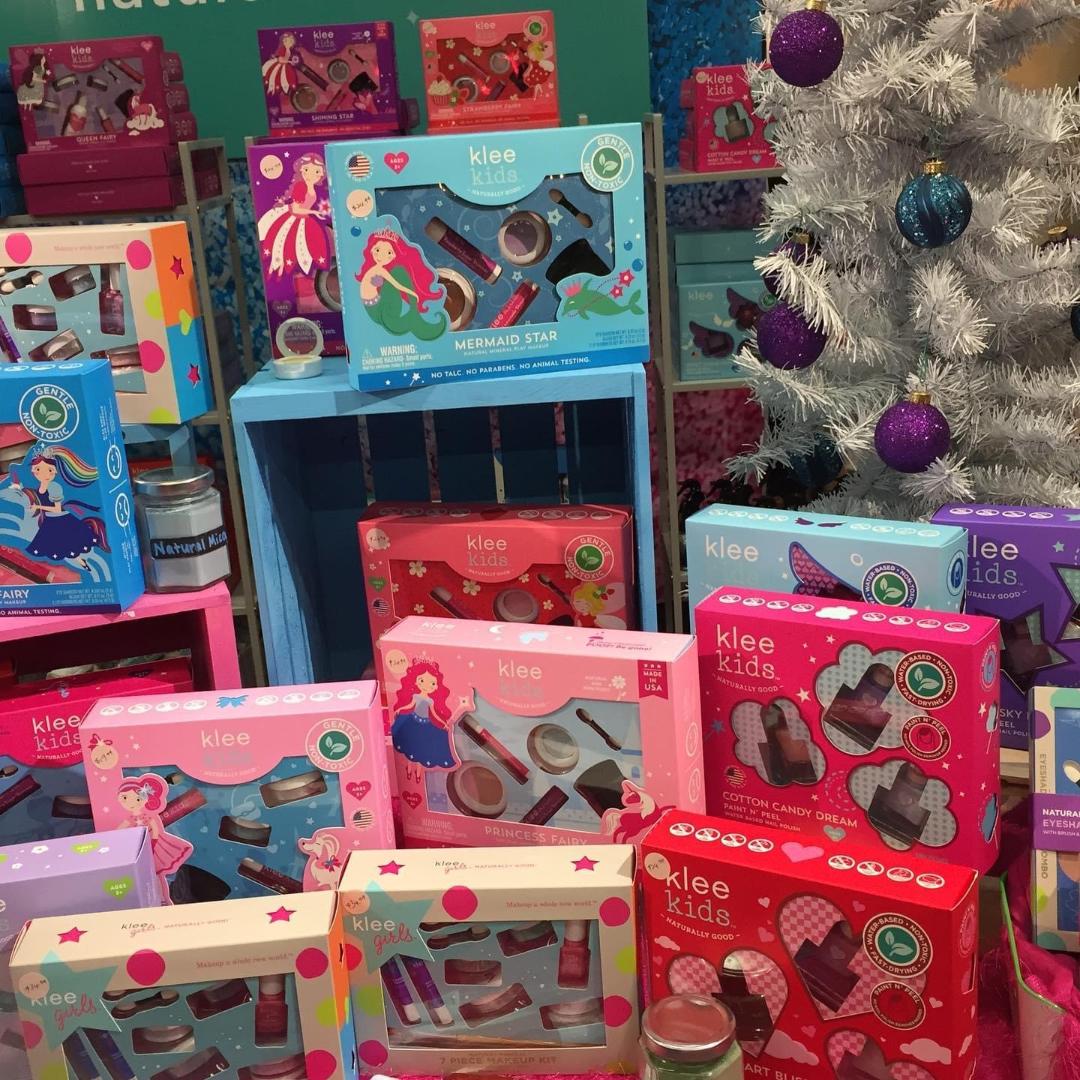 Need something safe and non-toxic for the kids in your life? Klee Kids makes a whole range of safe, mineral based, non-toxic makeup and nail polish that will add some fun color to playtime!