Posted by Heaven Leigh on 5th Mar 2020
From the exotic markets of Turkey to the small streets of Murano, Italy, Active Towel brings its consumer the best in Turkish Cotton and Bamboo blends. Active Towel's buyers travel to beautiful, ancient towns along Eurasia's Silk Road procuring the finest in hand-loomed materials. From Turkish cotton towels and robes to Bamboo blends, here are just some of the things that make Active Towel products so wonderfully amazing.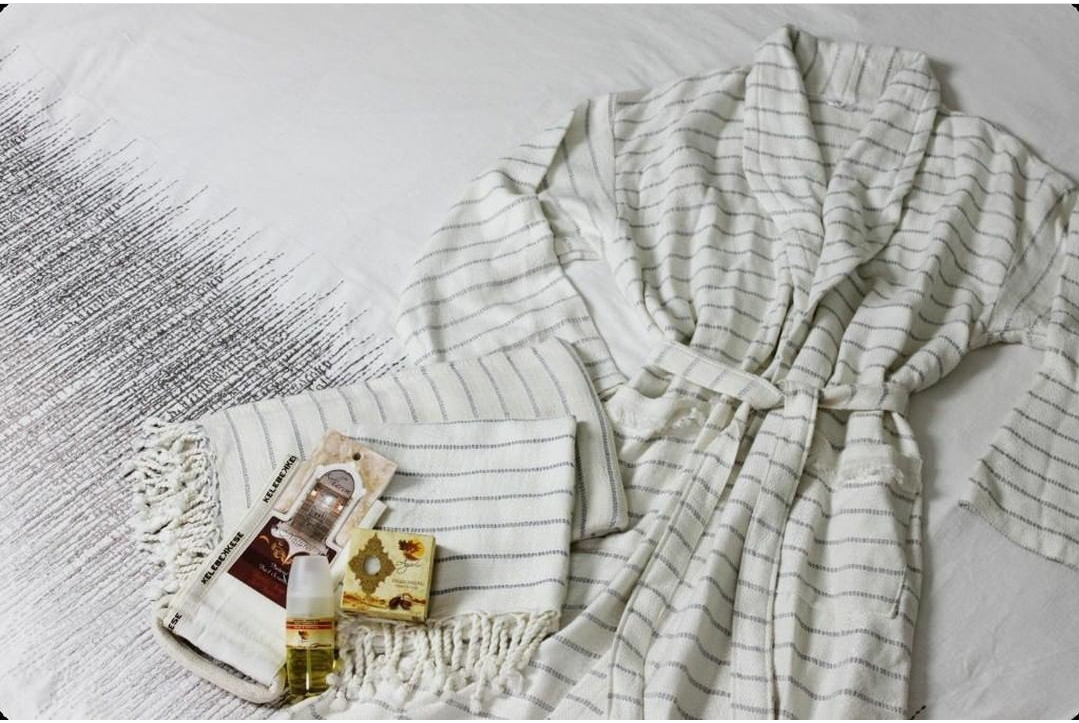 Active Towel celebrates the age-old traditions of ancient mesopotamia by popularizing the use of "peshtemals" - authentic Turkish bath towels - in our western culture. These towels are hand woven in beautiful colors and patterns for each customer to exhibit their personal taste while benefiting from the towel and robes practicality. The cotton itself is quick-absorbing, lightweight and also dries quickly (avoiding the towel itself gaining a musty/mildew smell). Additionally, the Turkish Cotton becomes softer, fluffier and gradually more absorbent with more washes.
Bamboo-cotton blends embrace the skin with a softer, delicate texture. You can feel the elevated quality of the fabric on contact. Also lightweight and fast absorbing, these towels and robes are a welcome addition to any linen closet. There are no herbicides or pesticides used to treat these bamboo fabrics also making them eco-friendly!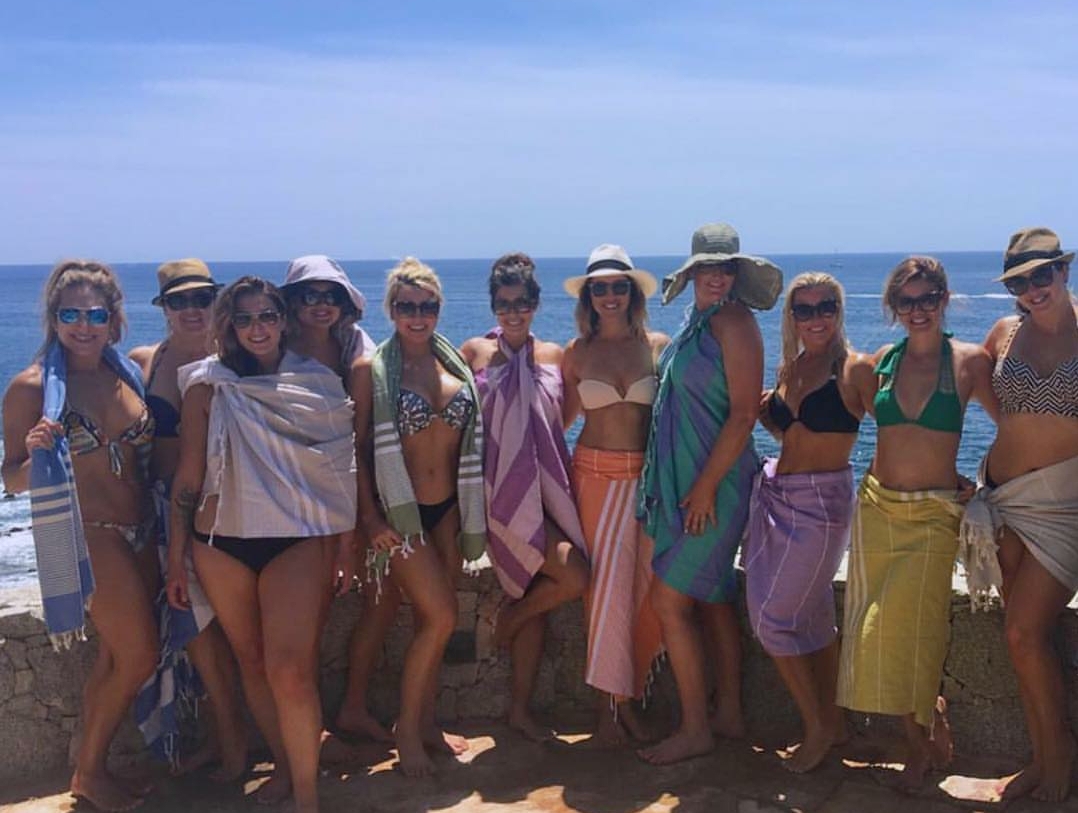 Whether you're hitting the pool on your day off. walking from your facial to your massage for your spa day or jetting to St. Lucia for a summer getaway, Active Towel will be your perfect companion. Because, Active Towel goes wherever you go! For additional information and inquiries please defer to our exceptional customer service team via email, web chat or by calling 1-800-926-5219. We look forward to hearing from all of you! Have a beautiful day and as always thank you for shopping with beautystoredepot!