Posted by Kate on 18th Nov 2019
Beautystoredepot.com features iS Clinical that hinges their success on taking all factors skincare should provide and optimizes its 'Pure Chemistry'. This holiday season iS Clinical is feature this through their winter collections: Luxurious Glow and Illuminating Eyes Collection!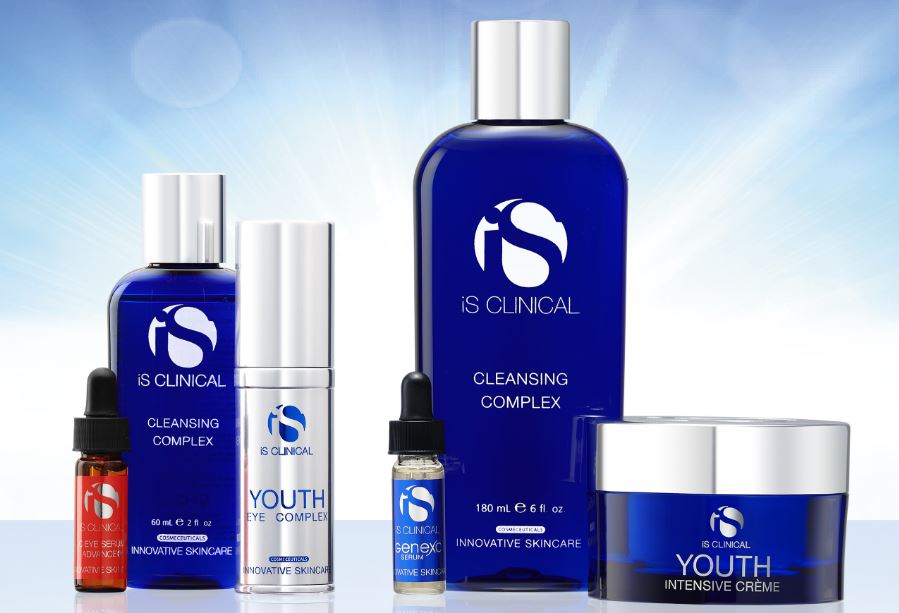 These sets feature what iS Clinical does best – perfecting ageless beauty! As it is said, "If you want to build a great home, start with great foundation." Both of these sets include the amazing Cleansing Complex cleanser with bio-nutrients, antioxidants, and mild resurfacing ingredients. This is uniquely great for removing all your waterproof makeup but won't strip your natural oils.
Afterward, apply serums! Serums are most efficient as your second base because they quickly absorb to your skin. C Eye Serum Advance+ combines L-ascorbic acid (Vitamin C 20%) with Copper Tripeptide Growth for diminishing fine lines, wrinkles, under-eye puffiness and dark circles. While the GeneXc Serum features the L-ascorbic acid (Vitamin C 20%) and Extremozymes that protect, revitalize, and enhance the foundation of healthy skin!
Finally, Youth Eye Complex uses powerful peptides and potent antioxidants to help reduce the appearance of wrinkles, brighten skin, provide hydration and protection for all day. If you have a bit dryer of skin types the Youth Intensive Crème will wrap your skin in a luxurious emulsion crème and still reduce your fine lines and wrinkles. This will provide powerful hydration with effective botanically-derived moisturizers, antioxidants, resurfacing acids, as well as healing growth factor. So, slide in to your holiday parties looking more refreshed and family photo ready than ever!