Posted by Kate on 13th Dec 2019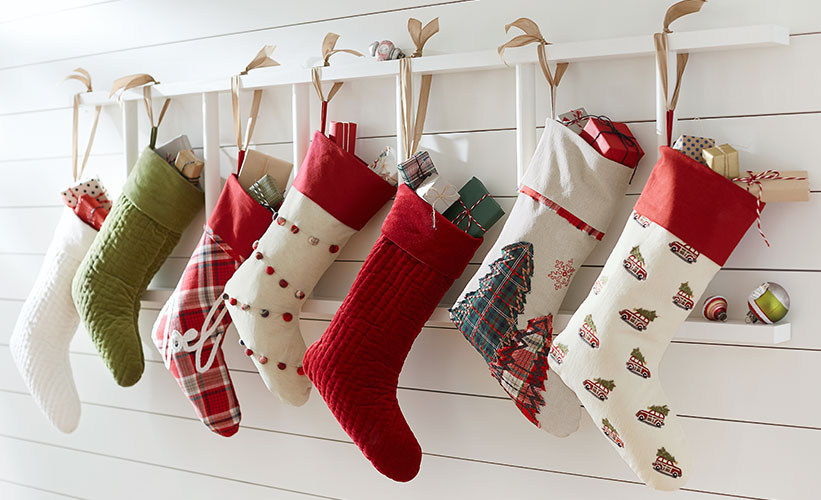 Cool weather and chaotic shopping is upon us! Add an extra sparkle to your stockings this holiday with a vast gift selection from beautystoredepot!
*Do you have a skincare junkie to shop for? Don't miss our Sample Preview Pack! This Packet allows you to choose what brands are given and an opportunity to try new brands and new products!
*Top off your purchase with CosMedix Rose Quartz Gua Sha. The traditional Chinese facial practice stone instantly helps lift, sculpt and firm the skin!
*Surprise your favorite man with Billy Jealousy Beard Envy Kit! The Kit includes Beard Wash, Beard Control Balm, and perfect hand held Boar Beard Brush! Add your icing on the cake with Billy Jealousy Beard Oils! This little 4 package contains various, great smelling Beard Oils that are safe enough for sensitive skin and have natural ingredients. All Beard Oils stop itching and flakes, control flyway's, and promotes healthier and fuller growth! Or, really surprise him with Billy Jealousy O.G. Beard Care Trio that features Cleanse and Refresh wash, Fortify and Protect beard oil and Style and Sip comb that doubles as a bottle opener!
*Make your little one scream with Klee Girls Natural Eyeshadow and Blush Combo Palette! All-in-One Palette includes natural Mineral Eyeshadow, and natural Mineral Blush. This Kit is gentle, safe and contains no artificial dyes or preservatives.
*Don't forget some extra shine with Osmosis Colour Lip Glaze! Incredible long-wear lip glaze comes in 6 different shades and provides hydration to lips!
We will have site-wide specials, exclusive brand promotions, monthly grand prize giveaways, and free shipping all month long! For additional information and inquiries into any of our Holiday Gift Sets, Kits and Collections, please defer to our exceptional customer service team via email, web chat or by calling 1-800-926-5219. We look forward to hearing from all of you! Have a fabulous Holiday and as always thank you for shopping with beautystoredepot!