10 Tips to Prevent Aging
Aging is something we all face, but most of us prefer to age gracefully and with these quick tips, we can help!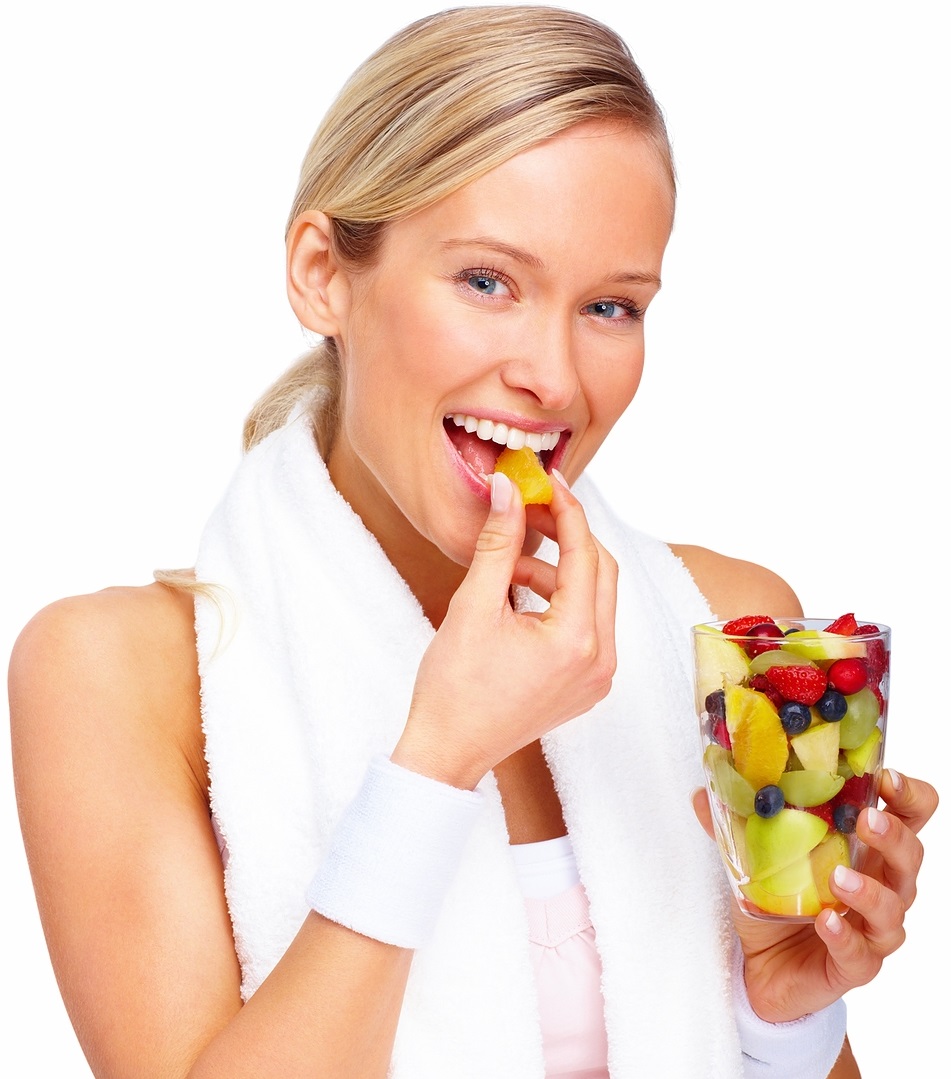 Wear sunscreen every day and reapply as needed. This will help prevent wrinkles, fine lines and dark spots.
Use a Moisturizer. Dry skin will wrinkle more quickly.
It's all in the eyes. Never pull or press too hard on the delicate skin surrounding your eyes as it can cause more damage.
Drink enough water. This will help you keep your youthful glow and rid your body of toxins.
Limit sugar intake. Sugar leads to glycation by reacting with amino acids, causing damage to skin cells. This process results in vertical fine lines and wrinkles, which are more difficult to repair.
Exercise and get enough sleep. Keep your muscles in shape, boost energy and give your body and skin time to repair at night.
Wear sunglasses and appropriate prescription eyewear as needed. This will keep you from squinting, avoiding wrinkles around and between the eyes.
Use a satin or silk pillow case. This will prevent pesky sleep wrinkles, which can cause permanent damage over time.
Eat some greens, reds, and oranges. These foods are packed full of antioxidants.
Stop smoking. Smoking is harmful to both your internal health and external beauty.