Winning Wonderland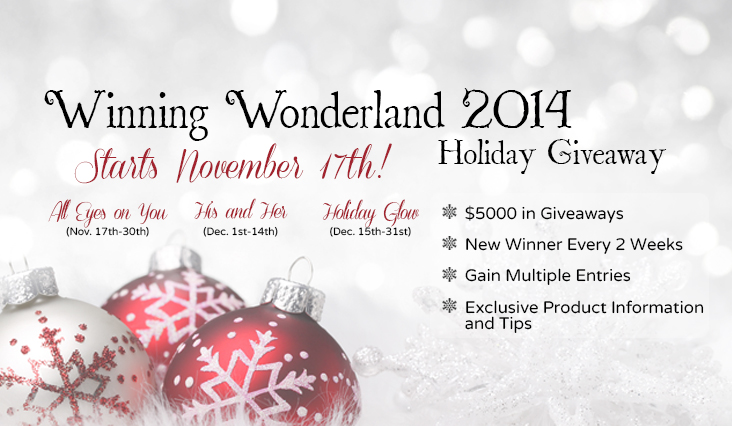 Welcome to beautystoredepot's Winning Wonderland 2014 Holiday Giveaway!
From November 17 - December 31, we're giving away over $5000 in beauty essentials! With 3 giveaways, there's always a chance to win big!! Gain multiple entries to increase your chance of winning! Bookmark this page so you don't miss out!
Enter below.

Sponsored by:

Sponsored by:

Sponsored by:
Enter your email address to enter the giveaway & receive updates from beautystoredepot. You may unsubscribe at any time.