Sweepstakes

Enter to win this Beach Recovery Kit to use after your summer adventures!
Write a review and receive an entry in the Summer Sweepstakes! [See Directions Below]
Prize Includes:
Take Me to the Beach Dermalogica tote bag
Loofah - White
** Over $157 Value **

HOW TO ENTER:
One entry for every valid product reviewed. Enter/review as many as you can. See directions for entering a review below. Please read carefully! Void where prohibited. No purchase necessary. All entries must be received before 7/31/2016.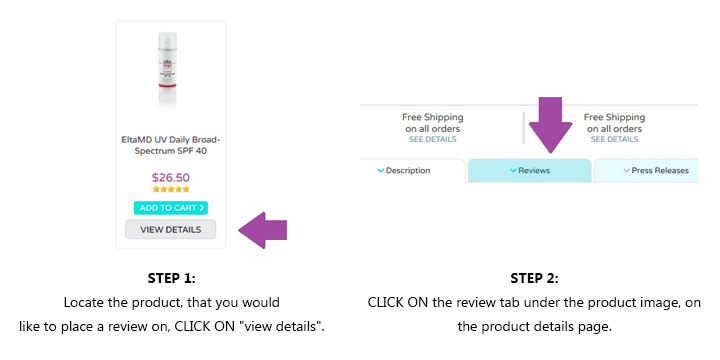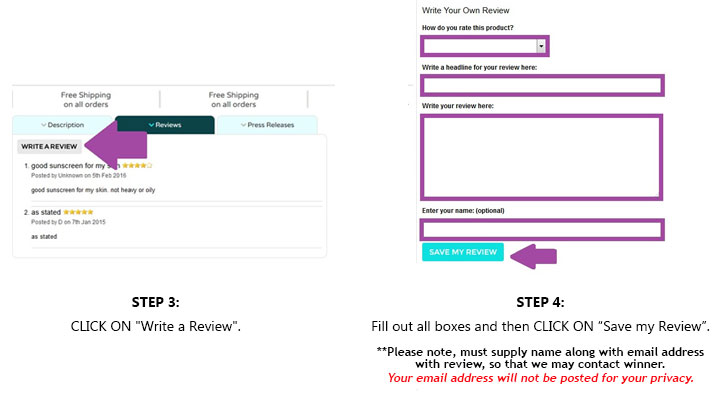 A valid review must be one that is about the product that you have experience with. Our community wants to know what your honest opinion about the product whether you like it or not. Reviews will be removed for inappropriate content, offensive content, promotional, or illegal content.