Dermalogica Shave System Kit
Guarantee a confident look with the Dermalogica Shave System Kit. It contains products to prepare the skin for shaving by softening the hair and opening the pores, protecting the skin during shaving, and calming the skin and minimizing bumps and razor burn after shaving. The kit includes the Daily Clean Scrub (1.5 fl. oz.), Pre-Shave Guard (0.75 fl. oz.), Soothing Shave Cream (2.5 fl. oz.), Post-Shave Balm (0.33 fl. oz.), Daily Defense Block SPF 15 (0.75 fl. oz.), and a sample of the Invigorating Shave Gel.
Ideal for the traveling man who likes his skin care simple and organized in one convenient kit or perfect for someone who doesn't know where to start with shaving and skin care. This kit gives him everything he needs without any guesswork.
Camphor helps to lift hairs away from the skin for maximum razor closeness. Licorice Root, Saw Palmetto, and Horse Chestnut help reduce skin irritation and discomfort after shaving.
Ingredients:
See individual products for full ingredients lists.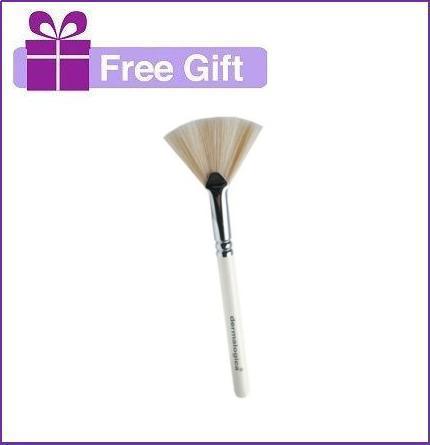 FREE GIFT!
Purchase $125 or more in Dermalogica products and get a FREE
Dermalogica Mask Fan Brush
A $14 Value!